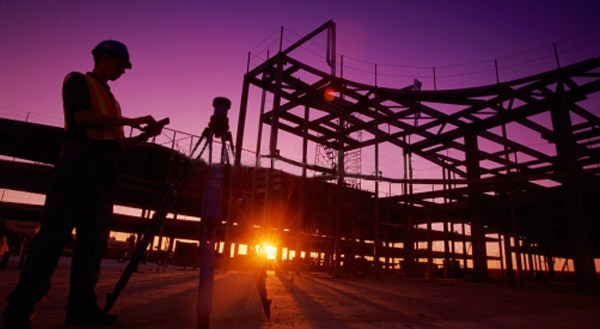 Taking a project from conceptualization to reality requires a strong project manager who understands all aspects of the real estate development process. Not only can Kosmont Companies and our dedicated collaborators manage the construction of a project, they can advise clients throughout the process on financing, budgeting, entitlement, sustainability, and structuring public private partnerships. Kosmont Companies offers project management services for all project types, small or large scale. As lead advisor on projects for cities including South Gate and Stanton, Kosmont Companies is able to deliver quality projects.
Kosmont's team is highly skilled in leading and managing project teams through the complex and multi-layered stages of planning, design and owner's representation. By leveraging strategic relationships with sought after construction companies, architects, and engineering firms, Kosmont Companies will maximize quality and efficiency while minimizing costs and stress for clients. Our LEED accredited personnel and Green Team are focused on identifying ways to deliver value by making real estate development environmentally sustainable while improving cost efficiency. During the strategic development of your project, the Kosmont Team can also perform construction and site feasibility analysis.
Project ExperienceTo see examples of Project Management projects
view our Project Experience section.