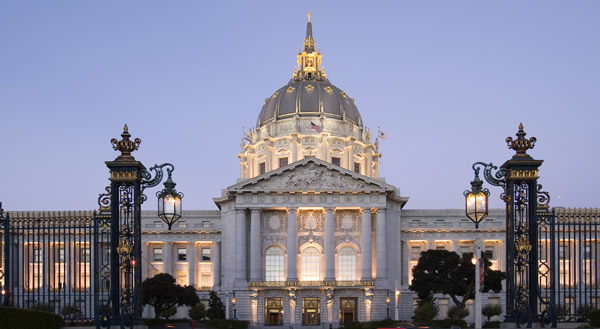 Whether incorporating as a new city, refining organizational structure, seeking fiscal stabilization or preparing long-term public financing strategies, it helps to have a trusted advisor.
Kosmont Companies works closely with cities and local government agencies on interim city management and senior administration assignments that focus on organizational structure, risk management, service delivery modeling, budget stabilization, revenue growth, expense management, shared services agreements, municipal privatization, contract service management, municipal finance strategies, public/media outreach and the management of day-to-day government operations. With over 25 years of structuring in excess of $15 Billion in economic development, redevelopment deals and public private partnerships, Kosmont understands how to shape a city's direction and investment for the future.
Kosmont's senior consultant team consists of former City Managers, Planning Directors, Economic and Community Development and Redevelopment Directors, Housing Directors, City and State Development Commissioners, Municipal Finance Authority Board Members and other top local government heads, as well as professors within the public administration and economic development programs of top educational institutions.