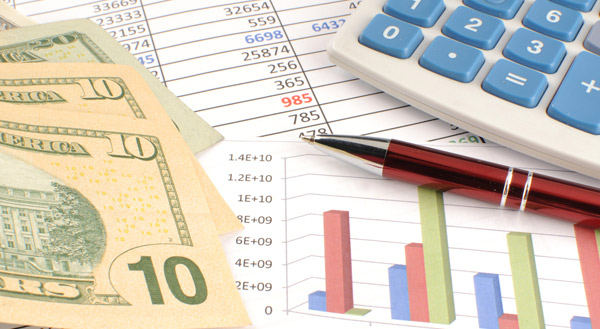 Our financial real estate advisors have the acuity to determine if an opportunity will pencil out. We examine the optimum range of development pro forma that form the intersection of what a developer wants, what investors require, what the community desires, and what is likely to be accepted by the public agency.
With decades of experience in project feasibility analyses, Kosmont Companies provides its services for clients ranging from school districts and large property owners to numerous public agencies including cities, counties, and redevelopment agencies.
We research the potential for future development to be self-sustaining. We determine if the market holds enough demand or potential demand to make all elements of a development viable. Depending on the outcome of our analysis, we present alternative product mixes and design elements to enhance the marketability and long-term success of a project.
These project feasibility analyses provide Kosmont's clients with a clear perspective of the development economics for the proposed project.
Kosmont Services include:
Assessment of value
Investment returns
Pro forma analysis
Supply and demand analysis
Void analysis