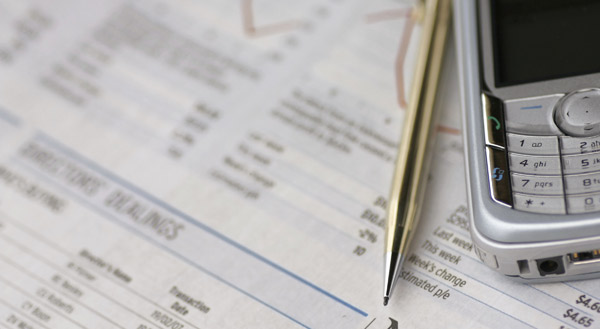 Partnerships between public and private property owners often hinge on the outcome of complex financial relationships. Kosmont Companies structures financial models to give you the most value at the end of the transaction while satisfying the other side of the deal. Kosmont Companies is a full-service real estate and development finance advisory firm that has been in the business over 26 years providing on-call and hands on development counsel to cities, redevelopment agencies and private sector developers throughout California. Kosmont staff is highly experienced, practitioner-based, and has participated in and/or advised on virtually every type of public-private development transaction that has occurred in California.
We comprehensively analyze the project to determine various financing options that may be utilized to bring it to completion. Our extensive experience executing public-private partnerships gives us a unique understanding of multiple government funding sources currently and soon to be available. Especially in challenging economic environments when the private markets are stymied, these funding sources can be critical to a project's success and to broader economic development goals. We provide both public and private sector clients with deal structuring advice, development services, project and market analysis and a wide variety of strategic and policy lever decision making capabilities.
Kosmont Companies is a nationally recognized real estate and economics advisory firm specializing in public/private transactions since 1986. Our diverse and uniquely qualified development services team provides the depth and expertise required to help clients conceptualize, structure and implement projects of all product types, sizes and complexities. We serve an extensive range of clients including cities and public agencies, private trusts, landowners, developers, corporations, non-profit organizations and financial institutions.
Kosmont Services Include
Real estate Development
Economics and Finance,
Land Use and Entitlements
Redevelopment Dissolution
Economic Development Consulting
Public/Private Brokerage