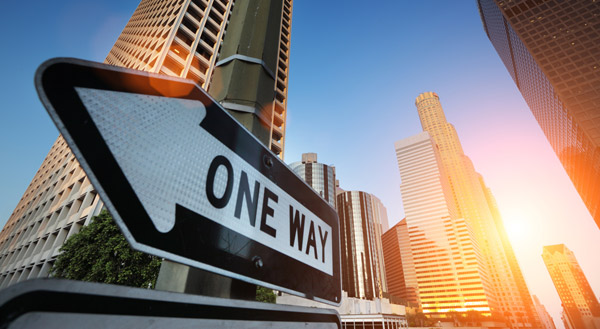 What is Required?
As mandated by the recently enacted AB 1484, Successor Agencies and Designated Local Authorities are now required to develop a long-range Property Management Plan (PMP) that governs the disposition and use of all former redevelopment agency properties. Former RDA properties cannot be retained, deployed, or sold without a Property Management Plan in place that has been approved by the Oversight Board and the California Department of Finance (DOF).
Why it's Worth Getting Started Early – Cities are Initiating PMP's Now
There is some upside in AB 1484 to a Successor Agency getting a Property Management Plan started and approved. Once the Successor Agency has received its Finding of Completion (FOC) from the DOF, a PMP can set the stage for retaining key properties for the city's use or to put an asset into play for an economic development project that may yield new taxes and jobs for the community. If done properly, a PMP can be a key step to improving a city's fiscal health.
FOCs are obtainable as early as spring 2013, and PMPs are due within 6 months of the FOC. Accordingly, cities looking to jump start economic development will initiate the PMP process shortly.
What Does a Property Management Plan Entail?
Once the Successor Agency has finished submitting the two required Due Diligence Reviews (Housing assets due by October 1 and all other assets due by December 15, 2012) and Due Diligence Payments are submitted, a city is eligible to receive a Finding of Completion from DOF. At that point, the Successor Agency must prepare the Property Management Plan, which includes:
Inventory of all properties including the value at the time of acquisition & the estimated value today
Estimate of lease, rental, or any other revenues generated by the property and the contractual requirements of these funds
Purpose for which the property was acquired
History of environmental contamination and associated remediate efforts
Description of the property's potential for transit-oriented development and the advancement of the planning objectives of the Successor Agency
History of previous development proposals and activity, including the rental or lease of property
Plans for use and disposition of properties
Kosmont Companies specializes in asset management plans and has been preparing property based strategies for over 25 years for redevelopment agencies, cities, counties, and other public agencies. Kosmont Companies with Kosmont Realty Company, our full service brokerage and financing firm, has the necessary skills to effectively prepare and implement the required Property Management Plans for former redevelopment agencies properties.