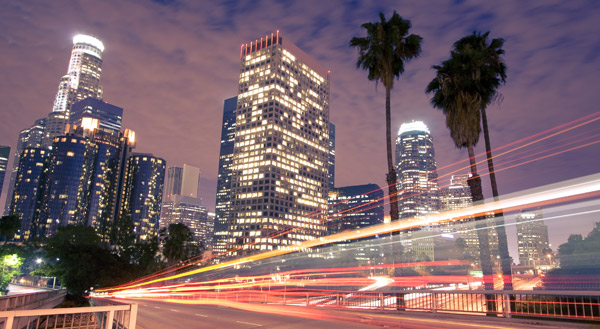 Kosmont Companies, a certified Minority Business Enterprise (MBE) and certified Small Business Enterprise (SBE), is a real estate, financial advisory and economic development services firm offering a full range of real estate and economic advisory, brokerage, project finance, investment, and planning services for both the public and private sectors.
Founded in 1986, Kosmont Companies has become a nationally recognized expert in economic development and real estate development projects involving government and private sector partnerships.
Unique Expertise
Whether the objective is getting a project entitled and approved, financed, developed, leased or sold, or if the goal is to generate new tax revenues, jobs or business opportunities, Kosmont Companies ensures success. Our diverse and uniquely qualified development services team provides the depth and expertise required to help clients conceptualize, structure and implement projects of all product types, sizes and complexities.
From the earliest planning and feasibility stages and throughout project development, Kosmont Companies effectively guides clients through intricate transaction and policy issues to create viable economic development strategies, achieve redevelopment/ revitalization goals, and produce real estate development projects and public asset management solutions.
Working Together
We recognize the powerful social and economic benefits of community development and redevelopment, and Kosmont is committed to bringing public, private, and non-profit organizations together in meaningful real estate transactions that help communities to flourish.