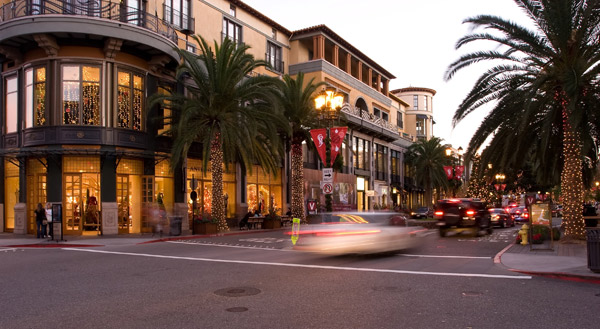 Kosmont Retail NOW!™ is the newest tool in a public agency's arsenal to attract retail. It is a comprehensive and proactive retail strategy which identifies existing conditions, sets a path, targets tenants and produces results. Today's trends in the evolution of retail include value, entertainment, and partnerships.
From our many years as public sector real estate advisors and with hands on private sector experience, Kosmont Companies understands the need for successful retail and city sales tax revenues. The Kosmont Companies team offers the most in-depth research, real world expertise, and long term relationships needed to bring viable retail to a community and to make retail part of a greater economic development strategy.
This is what Kosmont Retail NOW!™ offers:
Market and Community Assessment
Retail Trade Area Definition
Void Analysis
Demographics/Segmentation
Trend Analysis
Market Intelligence
Back to Basics
Retail Targeting
Branding/Marketing
Attraction and Approach
Community, Economic and Retail Development
Public Private Partnership Strategies
Strategic Alliances with Execution
Experts
Execute Business Plan
Local and Regional Marketing
Utilize Real Life Retail Relationship
Meeting and Making Deals with Retailers
PLUS: Annual Check Up – Revisit strategy and plan annually to stay ahead of the curve!  Please contact us for a Kosmont Retail NOW!™ proposal.
Contact at (213) 507-9000 or  at (949) 226-0288.