Enhanced Infrastructure Financing Districts (EIFDs)
Community Revitalization and Investment Authorities (CRIAs)
EIFDs and CRIAs were approved by the California Legislature in 2015, enabling a new model for financing infrastructure and economic development in California. The statutes authorize creation of districts by a local city or county. Special districts may participate.
Enhanced Infrastructure Financing Districts (EIFDs) (SB 628/AB 313)
Community Revitalization and Investment Authorities (CRIAs) (AB 2/AB 2492)
Infrastructure and Revitalization Financing Districts (IRFDs) (AB 229)
New financing tools provide the potential for cities to create specialized infrastructure districts which can ultimately fund sustainable infrastructure
Mandate a regional approach by requiring multiple local agencies (cities, counties & special districts) to cooperate in order to use tax increment financing
Once approved, these Districts can combine tax increment with other regional and state-authorized financing programs such as GGRF funds, PACE, etc.

EIFDs focus in infrastructure and public/private transactions
CRIAs similar with more stringent eligibility standards & focus on affordable housing
Similarities and Differences between EIFD and CRIA
EIFD and CRIA Similarities
Governance
Both are public entities separate and distinct from the city or county that established them, governed by 5+ member board consisting of majority of City Council or County Board of Supervisors and 2+ members of the public who live or work in the area.
Eligible uses
Both can finance a wide-range of public and private projects.
Prerequisites to formation
Creation requires finding of completion (FOC) from DOF and compliance with State Controller's orders


Funding sources
Authority to use property tax increment to finance facilities and housing with contributions from other taxing entities with their consent.
EIFD and CRIA Differences
What property can be included?
Any property
(no qualification necessary)
80% of the area must meet income and other requirements (e.g. crime, unemployment, deteriorated infrastructure and private structures)
Voter approval for formation and plan adoption
No
No, but subject to majority protest at adoption and every 10 years
Voter approval for bond issuance
Yes, 55% by registered voters if 12+ registered voters; otherwise by landowners (1 vote per acre)
No
Low / moderate income housing set-aside requirement
None
25% of taxes allocated to CRIA
Ongoing reporting / audit requirements
No, but if bonds are issued, independent financial audit every 2 years
Yes, annual report and annual independent financial audit
Acquisition by eminent domain
No
Yes, within 12 years of formation
Funding for facilities outside of plan boundaries
Yes, but must
have a tangible connection to the work of the district
No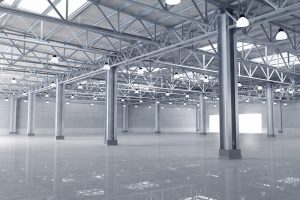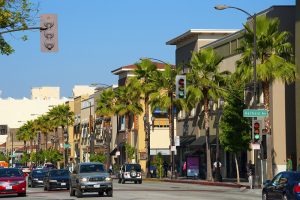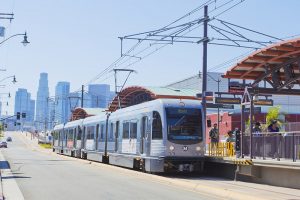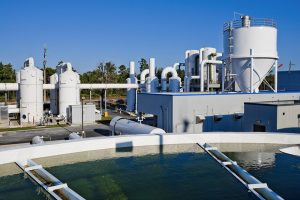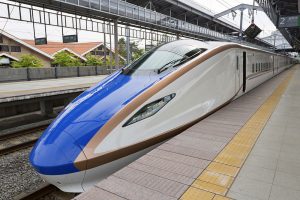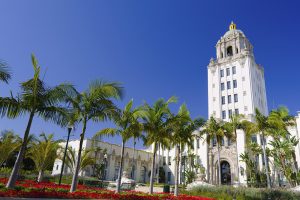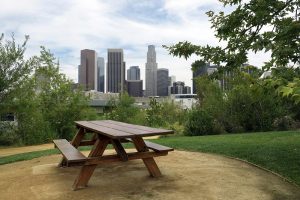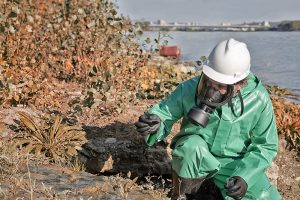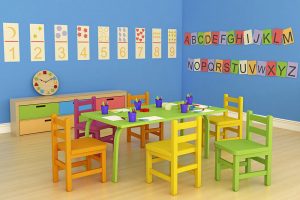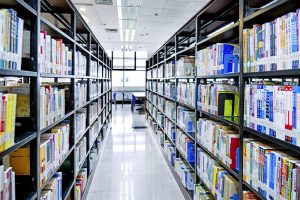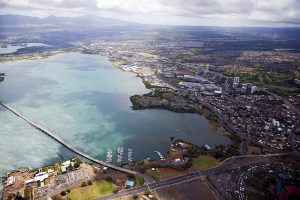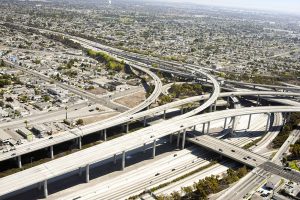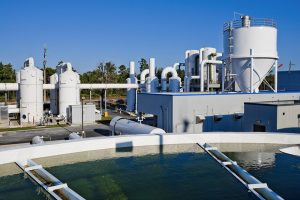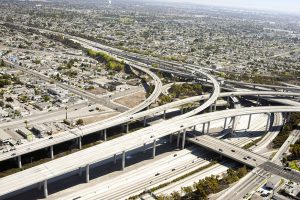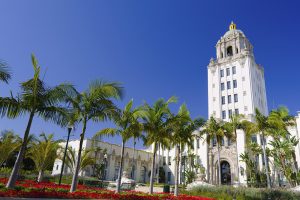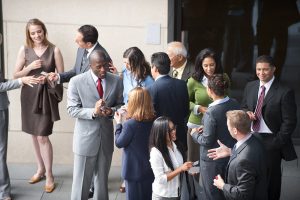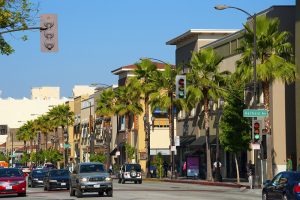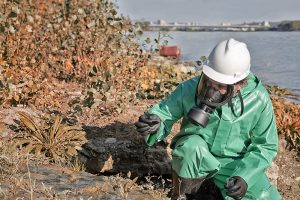 Kosmont-SCAG EIFD / CRIA Screening Tool
Kosmont Companies and the Southern California Association of Governments (SCAG) have collaborated to formulate an EIFD / CRIA Technical Screening Tool to assist SCAG's member cities in the preliminary evaluation of EIFD / CRIA feasibility. Click the image below to access the screening tool.